Forward-thinking (business) professionals are needed to shape (their) companies and help them stay ahead of the curve. Today's business environment requires professionals who are not afraid of change and innovation.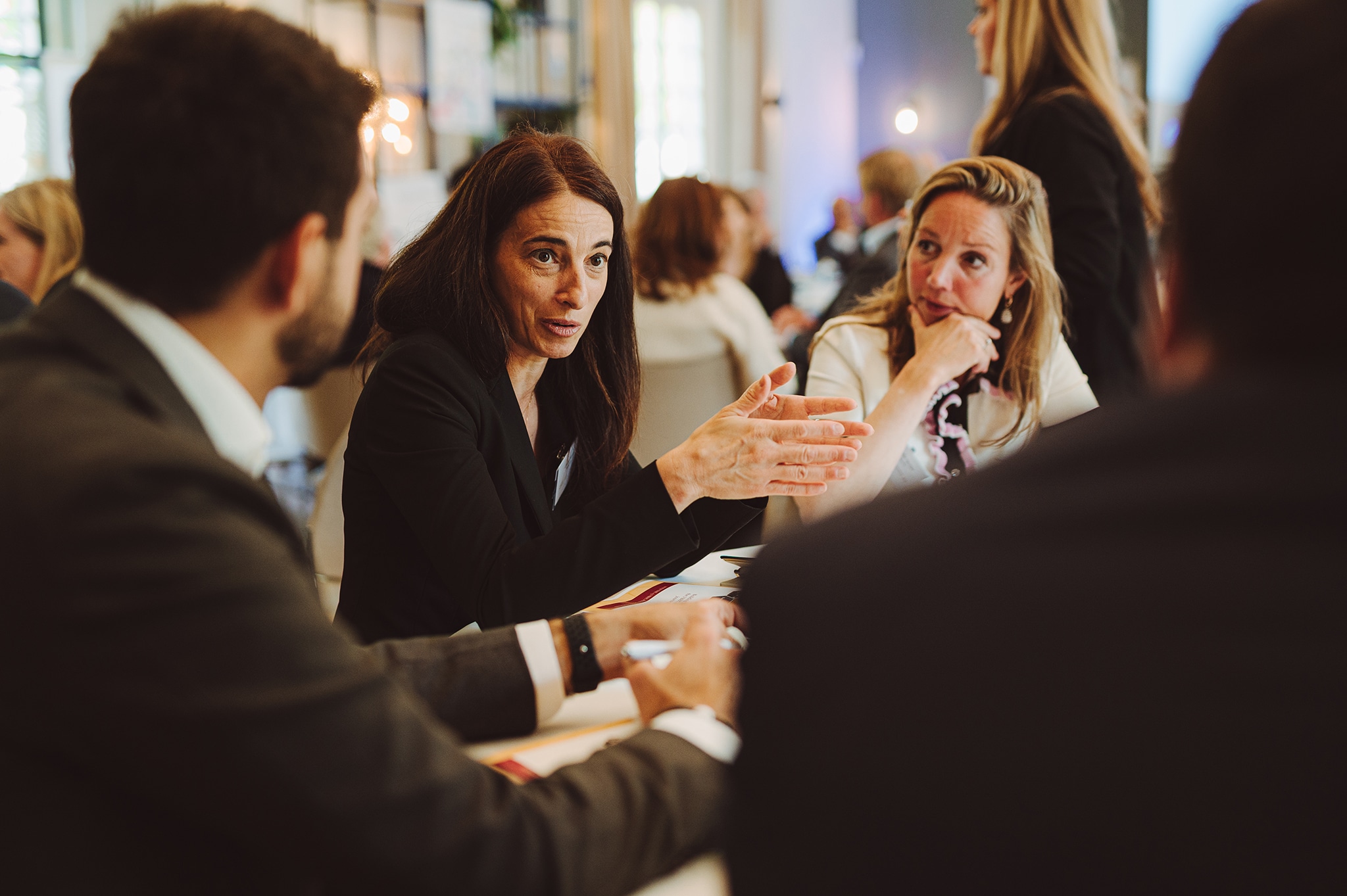 Intensive VBHC Green Belt
Do you want to become a Certified Value-Based Health Care Green Belt in just two consecutive days? Follow the Intensive VBHC Green Belt Track. On-site or from home you can become a certified VBHC Green Belt in two days. On-site training includes one hotel overnight, breakfast, two lunches, and one dinner.
Value-Based Health Care Green Belt
The Value-Based Health Care Green Belt Track provides you with insight into the essentials of VBHC. It encompasses the philosophy, core concepts and key tools in the field of VBHC based on theory and practical examples. It enables you to bring your conversations with colleagues and customers to the next level. In four online sessions, you will be prepared for the VBHC Green Belt exam.
VBHC Yellow Belt / VBHC Yellow Belt for Nurses
Become a certified Value-Based Health Care Yellow Belt in just one afternoon! The perfect introduction into VBHC.
Value-Based Health Care Black Belt
Become a Certified VBHC Black Belt and prove that you can lead VBHC implementation. The VBHC Black Belt program combines value-based health care knowledge, tools and network to enable you to design and implement your own VBHC project under and intensive training and coaching provided by VBHC experts.
VBHC Thinkers Masterclasses
The VBHC Thinkers Workshops offer innovative methodologies that have been academically validated by an international advisory board and focused on hands-on experience.
International Board Certification Program
Is gaining a deeper understanding of the role, tasks, responsibilities and challenges of the board one of your main goals?
VBHC Green Belt in Portuguese
Become a Certified VBHC Green Belt in Portuguese! Deseja se tornar um especialista em Value-Based Health Care e ser reconhecido por isso? Siga e faça o Curso Preparatório para a Certificação Green Belt em VBHC no qual você receberá formação para se tornar um Green Belt em VBHC.
Gain applicable skills, build new business capabilities, and tap into the confidence you need to improve your organization by combining theory with amazing company visits, professional lecturers and real life experiences.
Maximize Your Board's Potential
Is gaining a deeper understanding of the role, tasks, responsibilities and challenges of the board one of your main goals?
21st Century Leadership – Masterclasses
Our world is getting ever more complex and businesses need to adapt to new challenges every day. To keep up in this rapidly changing world, you need to stay ahead of the curve. Immerse yourself in exciting discussions about the latest developments via the Harvard Business Case Method!
Foster your career path, improve your leadership skills and your functional and technical competences. the executive programs are aimed at managers, entrepreneurs and professionals willing to develop not-conventional skills and to learn through problem-solving and action-learning based methods, labs and networking.

Engage with a global set of peers in a flexible learning environment, meet key industry experts, share your challenges and insights and learn from the latest business case studies.
Full-time & part-time alumni
Years' experience running accredited programs
Leading universities such as Harvard Business School, The George Washington University, Erasmus University Rotterdam and St. Gallen University are part of The Decision Institute's international network and provide their expertise and collaboration in our executive education masterclasses.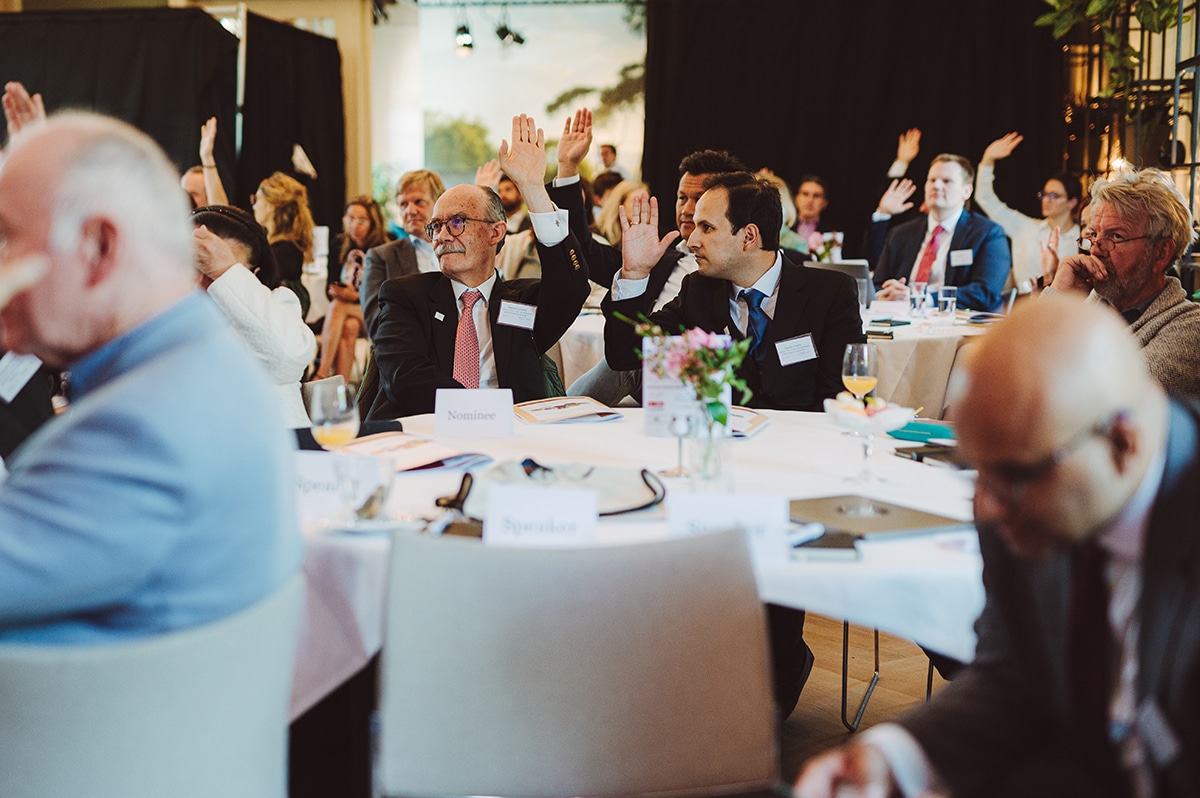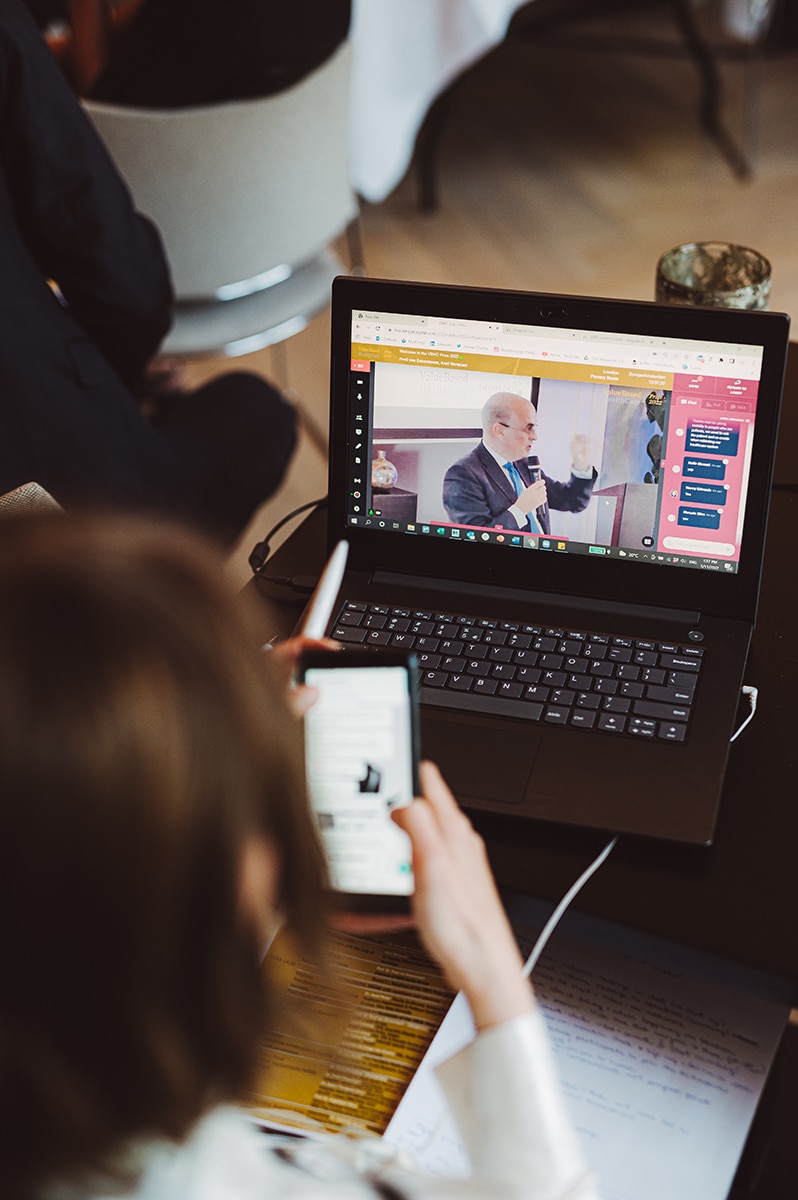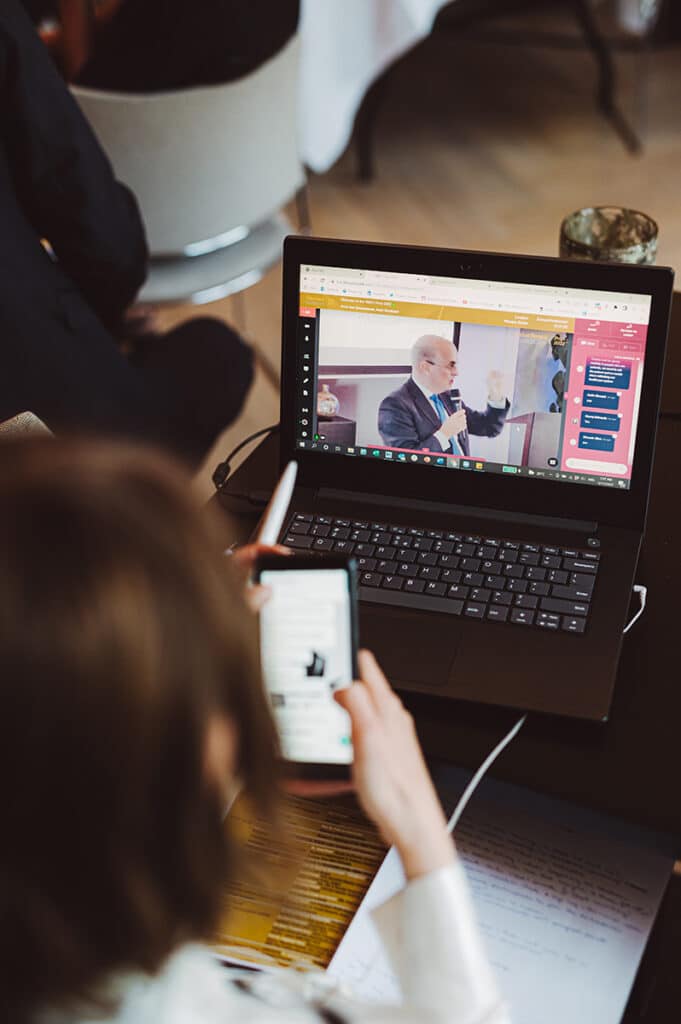 On-site, Online or Hybrid
You explore concepts, frameworks and approaches for training and developing your teams in addressing global challenges. We provide world-class researches and case studies, and you share experiences and insights with your peers online, and/or in person.