Develop your (new) business, teams and key people is at the heart of our customized programs.
Your company needs a unique approach, based on pioneering business school knowhow, business/consulting experience, and a specific didactic vision on education and training. The combination can be made by co-creating coaching and counseling to individuals, teams and groups. State-of-the-art consulting tools and techniques are used; mainly through serious gaming, simulation and the Harvard case method.
In-house tailored training on
Strategy and Corporate Governance
How can you offer managers and employees a learnings experience that challenges their thinking on strategy, compliance, and ethics in the business surrounding?
In-house tailored training on
Professional Skills & Capabilities
How can you improve the productivity and the effectiveness of your team?
In-house tailored training on
How can you train doctors, medical managers and nurses about Value-Based Health Care?
Since 1998, The Decision Institute has been pioneering in-company customized programs. The modern business school takes pride in a strong focus on the needs and challenges of our customers. This customer-focus stems from:

Knowing that the future of business education is in practical solutions complimented by the latest breakthroughs in a "learning-by-doing" environment. Recognizing that every organization, team or department is unique and that educational programs should be tailored accordingly. Seeing issues from a new perspective of an individual's understanding regarding specific organizational issues.
The Decision Institute has discovered the necessity of synergy between the head, hands and heart in educational programs. The head applies concepts, these concepts can be put to use in business by the hands. The heart is the driving force behind actions, motivating and exciting us. People need to be able to visualize a solution in order for it to be practically applicable. Purely theoretical based solutions are challenging to implement. Aligning these three essential parts is key to the pioneering ability of educational approach.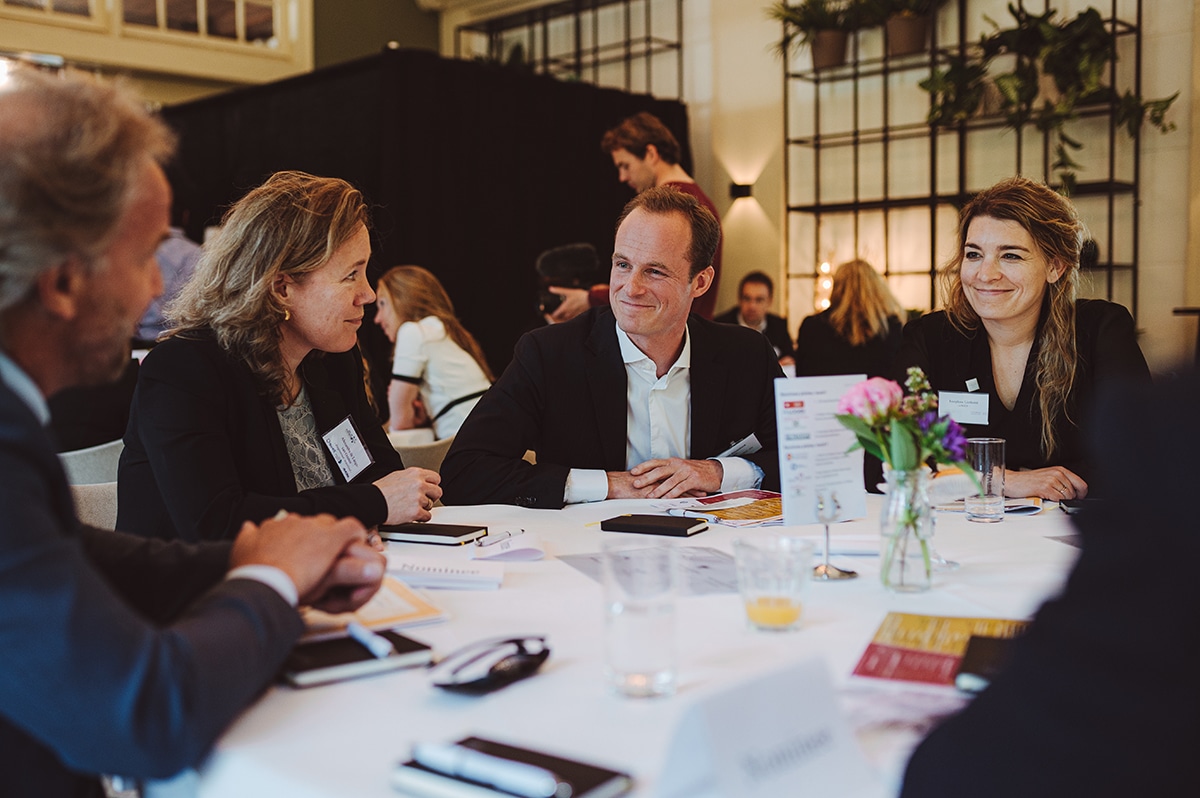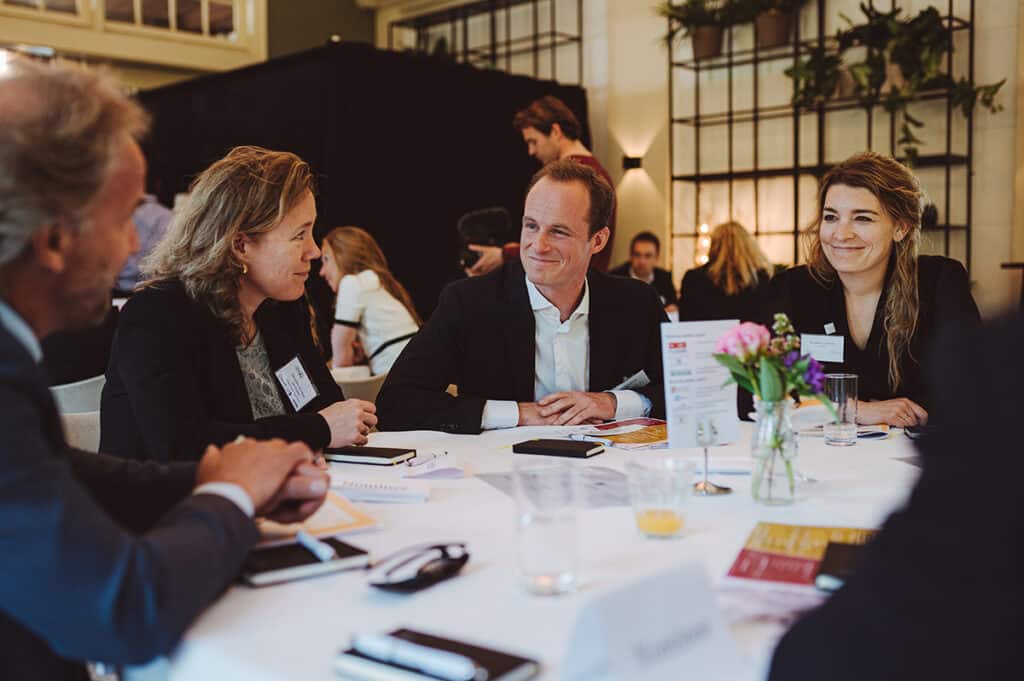 You will discuss your personal needs, expectations, and content with our Program Coordinators and list the challenges your teams and people are facing. Through collaborative engagement, we help businesses to re-organize themselves around their goals, generating innovative solutions and actionable plans.

On-site, Online or Hybrid
You explore concepts, frameworks and approaches for training and developing your teams in addressing global challenges. We provide world-class researches and case studies, and you share experiences and insights with your peers online, and/or in person.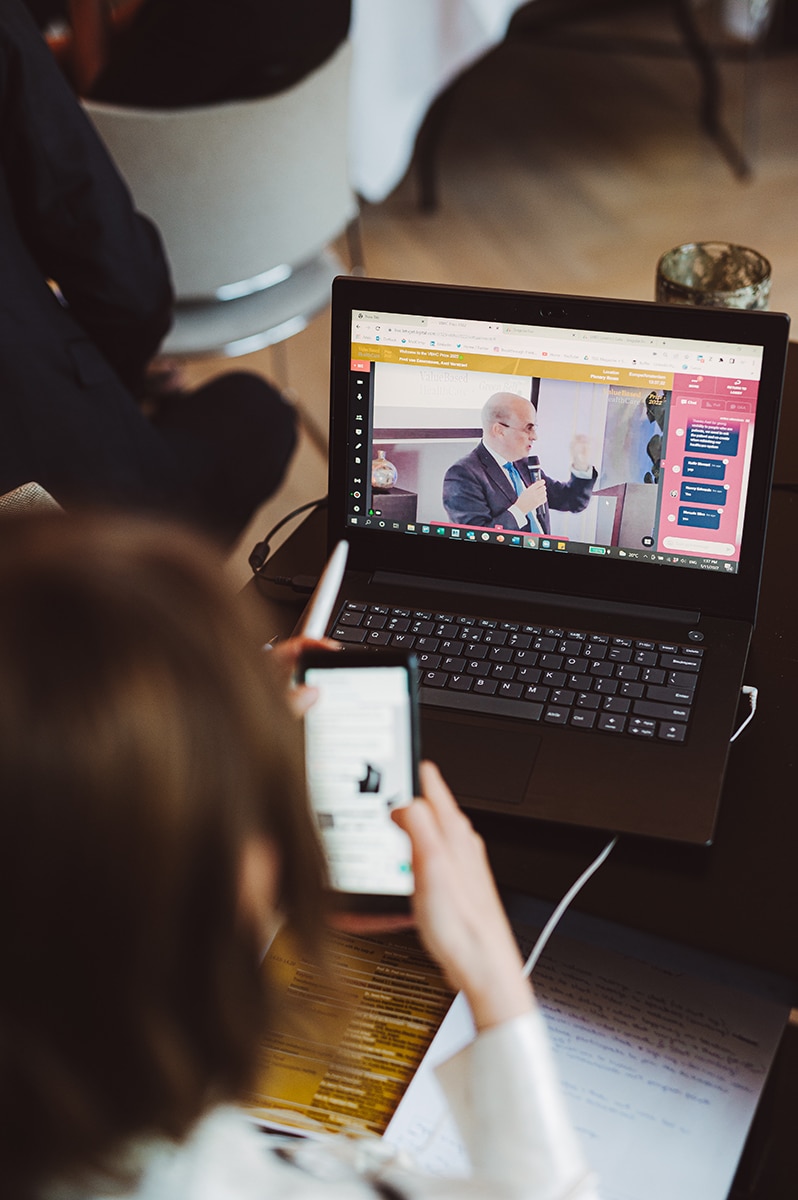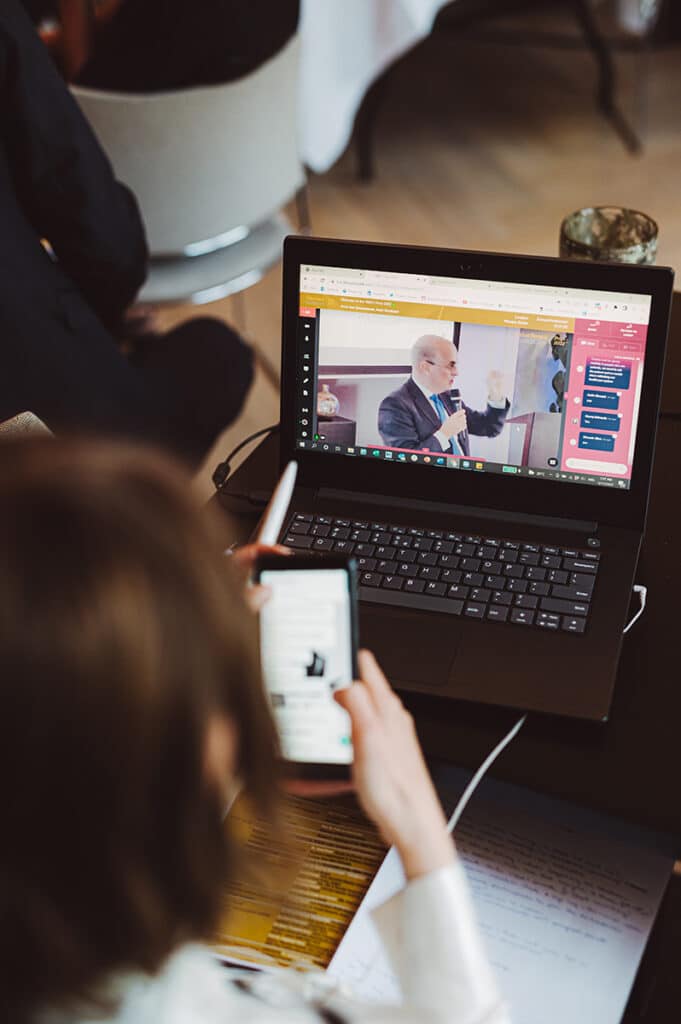 "The Decision Institute tailored programs are intensive and attractive. The setting is professional and challenges you to be part of a board and participate actively in difficult cases"