The Decision Institute and its partners can offer you a tailored global and leading MBA program with various possibilities; full time, part time, executive, minor, electives and distant learning. Furthermore, special graduate programs on (Health) Management, and other health management programs are developed.

The clinical management expertise of the George Washington University, the entrepreneurial spirit of St. Gallen University, the joint expertise of our European Health Initiative academic network, the business relations of IESE Business school and our affiliations with the Harvard Business School professors, guarantee you the best available program. The Decision Institute can combine the most suitable of each school and our experiences, to get you a global and leading Health (executive) MBA. Why settle for less, than the best!.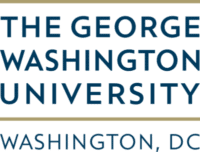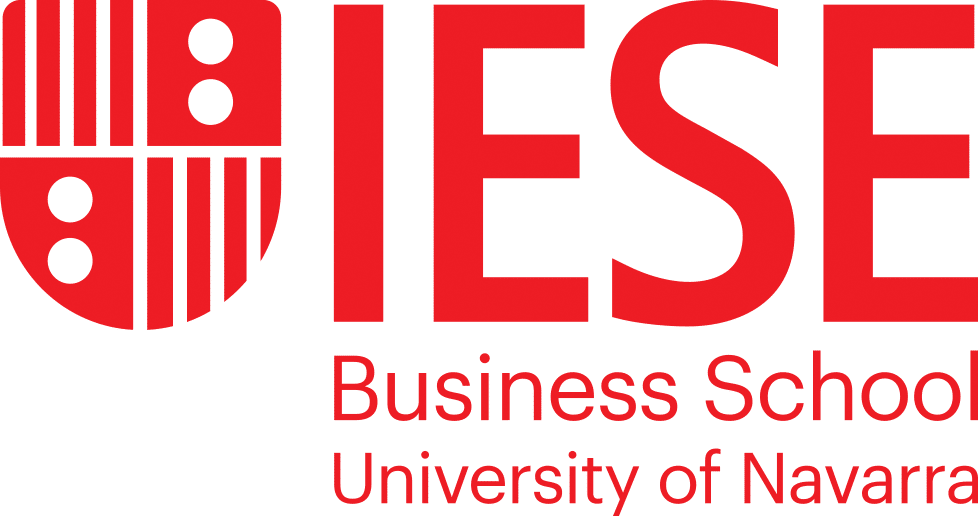 We are a Pionering business school that creates learning experiences to help you grow
The Decision institue prepares individuals and organizations to anticipate and adapt today to the changes of tomorrow.

Through partnerships with companies all over the world, we help create dynamic and innovative cultures that accelerate long-term change.
Full-time & part-time alumni
Years' experience running accredited programs
The Decision Institute Way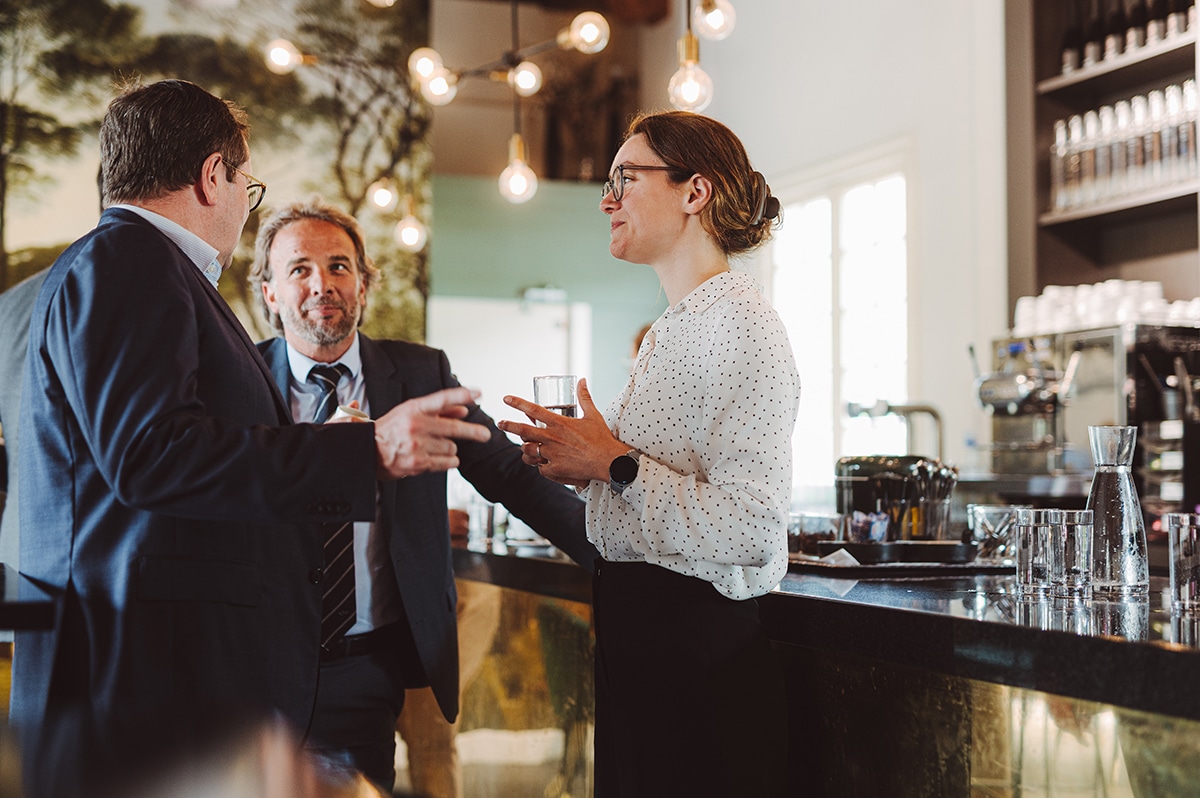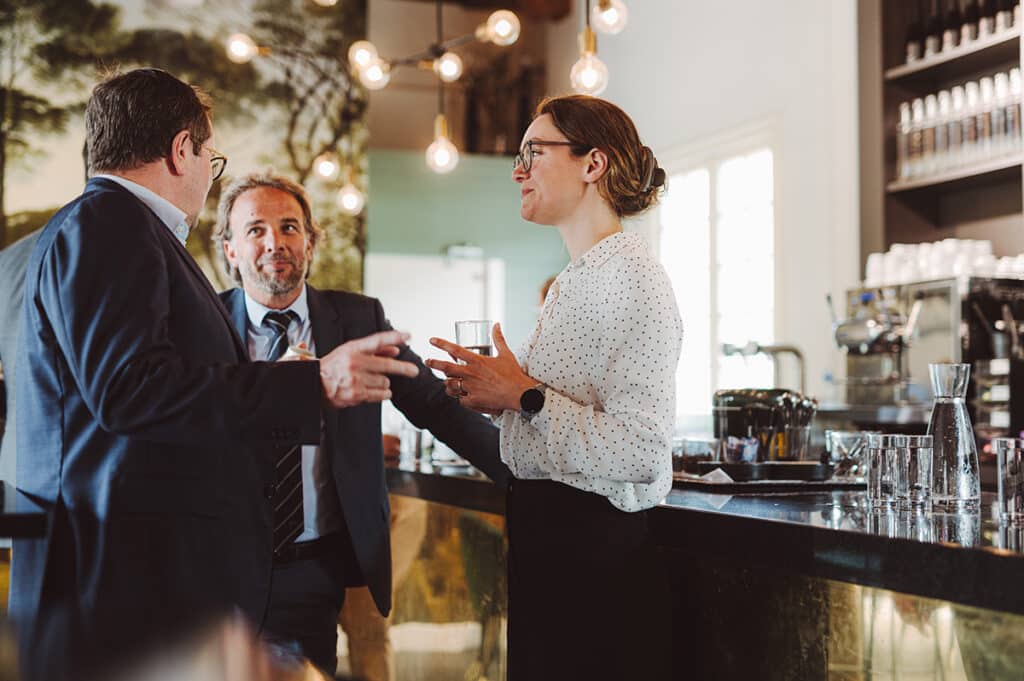 Build, create, experiment! We know from more than 20 years of experience that people learn best through active doing and making.
Collaboration is the modern core competence in a world of complexity and constant change.
We build learning around actual examples and practical tasks to make it all immediately relevant and useful.
Global network of experts
We work with world-leading industry experts to provide the most cutting-edge content.
There are multiple options to start with an MBA. Please submit the 'request more information' field for all the details 
Online can be recorded but beforehand permission will be asked 
Please send us an email to info@thedecisioninstitute.org if you have any complains or questions