Strategy & Corporate Governance
The list of in-house strategy and corporate governance topics is endless.
But, whatever is your focus and wherever you are, we can develop for you the best tailored and customized trainings on business strategies, disruptive changes, strategic management, sustainability transformation and board excellence.

Through partnerships with companies all over the world, we help create dynamic and innovative cultures that accelerate long-term change.
Full-time & part-time executives
Years' experience running accredited programs




The Decision Institute way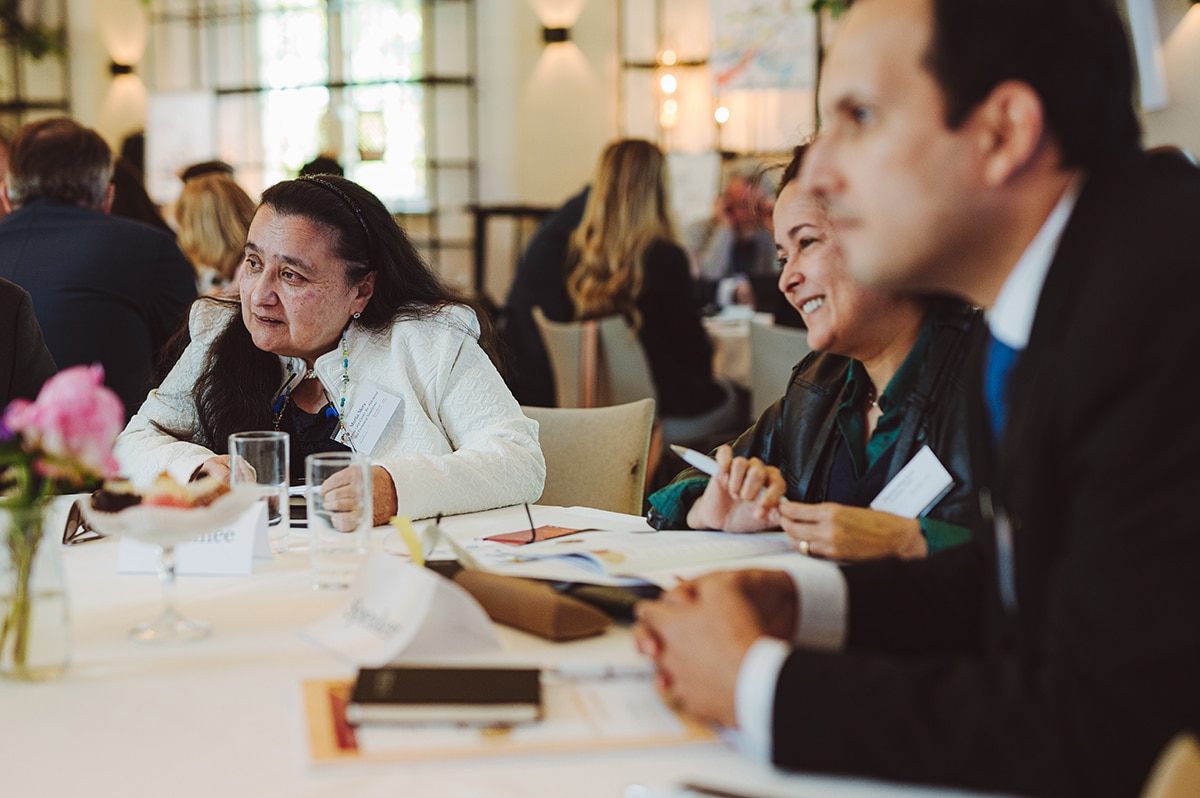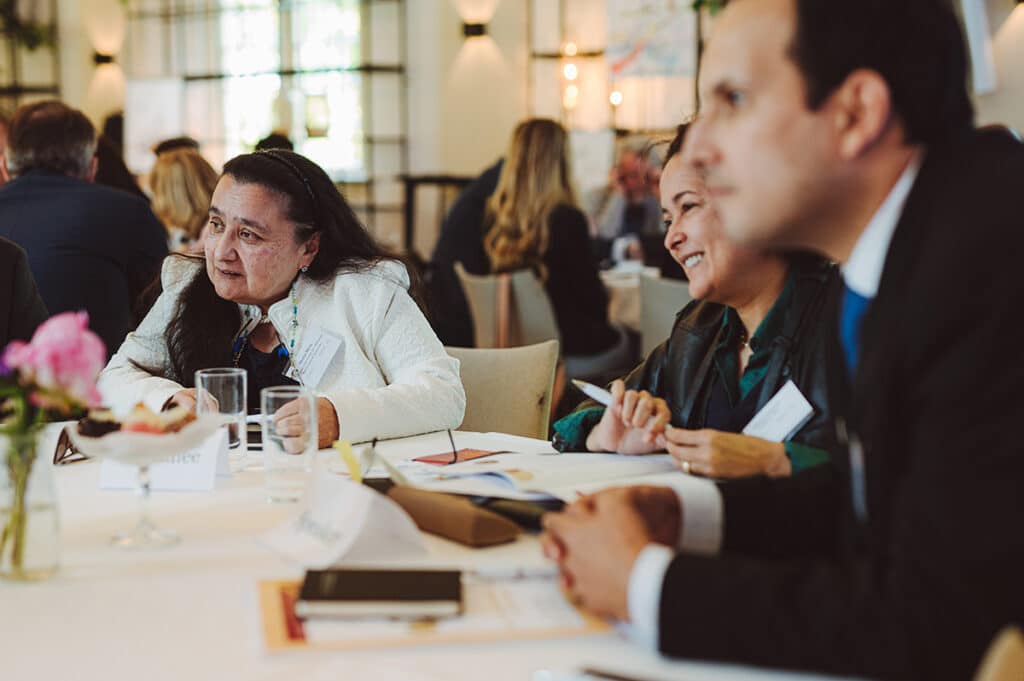 Build, create, experiment! We know from more than 20 years of experience that people learn best through active doing and making.
Collaboration is the modern core competence in a world of complexity and constant change.
We build learning around actual examples and practical tasks to make it all immediately relevant and useful.
Global network of experts
We work with world-leading industry experts to provide the most cutting-edge content.