Professional Skills & Capabilities Training
Request professional skills training to improve your and your team's performance !

The benefits of Professional Skills & capabilities training:
The training is tailored to your needs

Improves client work and effectiveness
Improves your communication within the organization and with clients.

 

Practical and highly effective methods
We offer our in-house programs fully online and/or on location, in Dutch and in English.

The Minto Pyramid Principle
The most requested training is the Minto Pyram Principle created by Barbara Minto. It is a clear and logical communication method that makes working in the field of professional services more convenient and efficient.
Why use this method?
Helps you to communicate more clearly and logically
Concise and practical
Has great persuasive power
Makes your argumentation easy to follow
also improves your presentation and proposals
Fill out the form on the right to request a training tailored to your needs.

Most requested trainings:
Minto
Project and program management
negotiation
Setting up training and workshop
Effective meeting management
Professional Skills & Capabilities Training

Typical Training: The training usually consists of three steps
Reviewing your best reporting work
Building up the pyramid in your communication
Second review of your improved reporting
Designed for: Professionals with 1+ years experience 
Format: personalized for your needs
(online/in-house ; individual/group)
Trainers: 10+ years of experience with applying The Pyramid Principle
Sign up: Fill out the form on the top right to request this training. We will make sure to set it up according to your needs.

A Pioneering business school that creates learning experiences to help you grow
The Decision institute prepares individuals and organizations to anticipate and adapt today to the changes of tomorrow.
Through partnerships with companies all over the world, we help create dynamic and innovative cultures that accelerate long-term change.
Full-time & part-time executives
Years' experience running accredited programs




The Decision Institute way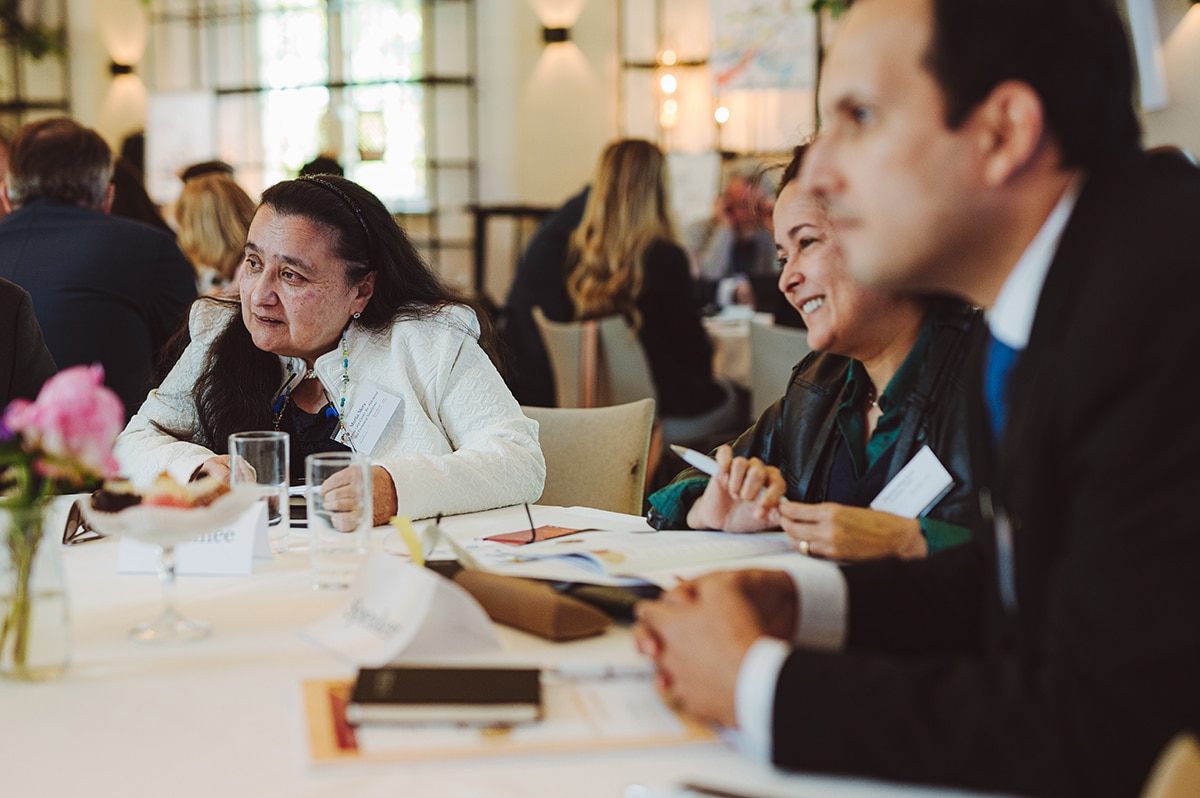 Build, create, experiment! We know from more than 20 years of experience that people learn best through active doing and making.
Collaboration is the modern core competence in a world of complexity and constant change.
We build learning around actual examples and practical tasks to make it all immediately relevant and useful.
Global network of experts
We work with world-leading industry experts to provide the most cutting-edge content.