Value-Based Health Care Education
Develop your organization, team and staff with in-house Value-Based Health Care education.
The benefits of in-house VBHC education for your organization:
The education is customized, with telling VBHC cases and examples focused on your practice.

Thorough and complete VBHC knowledge enables your organization or team to think and work from the VBHC concept.
You will create one common language within your team or organization.
We offer our in-house programs fully online and/or on location, in Dutch and in English.
VBHC Green Belt Certification


In the VBHC Green Belt Track, our most requested in-house program, the foundation in VBHC knowledge and skills is laid in four interactive sessions through theory, practical examples and Harvard Business Cases. The four sessions are customized with plenty of room for input and questions from your own experience and perspective. Participants will be prepared for the VBHC Green Belt exam of VBHC Center Europe to become a certified VBHC Green Belt. You will receive the certificate when you have correctly answered ≥80% of the multiple choice questions.


We are a Pionering business school that creates learning experiences to help you grow
The Decision institue prepares individuals and organizations to anticipate and adapt today to the changes of tomorrow.

Through partnerships with companies all over the world, we help create dynamic and innovative cultures that accelerate long-term change.
Full-time & part-time alumni
Years' experience running accredited programs
The Decision Institute Way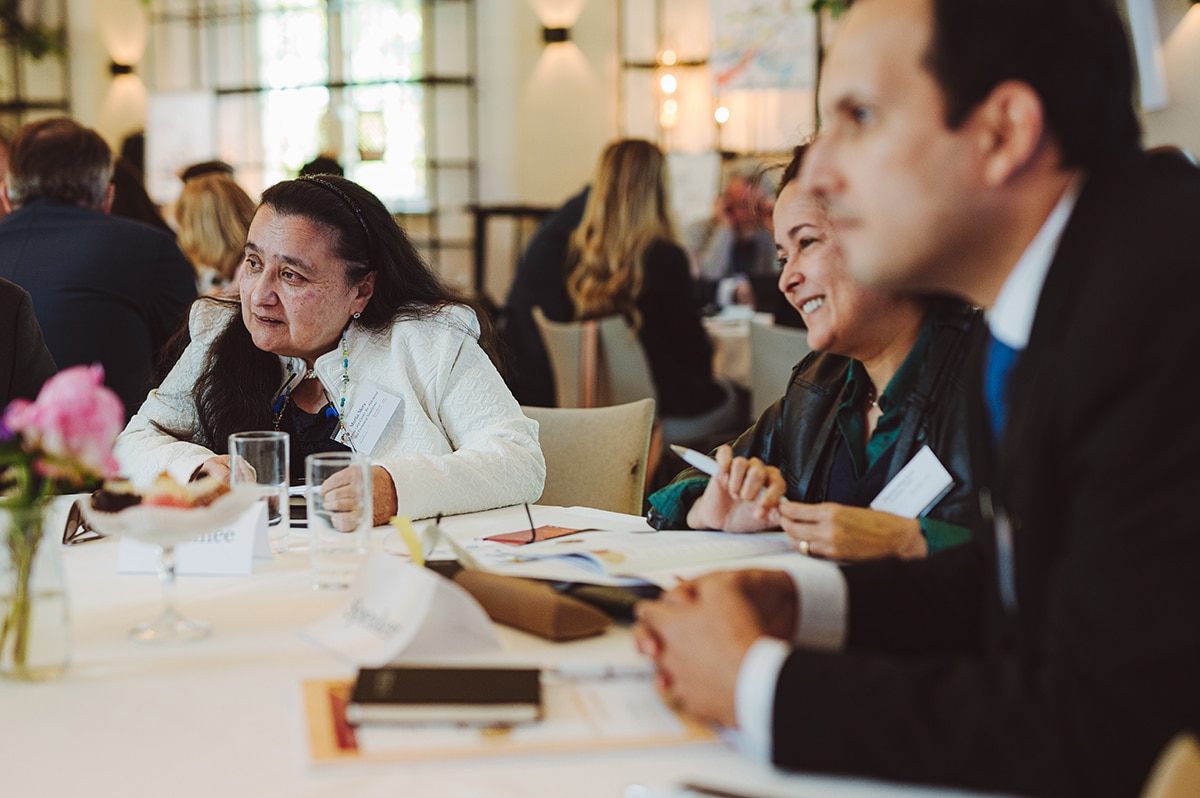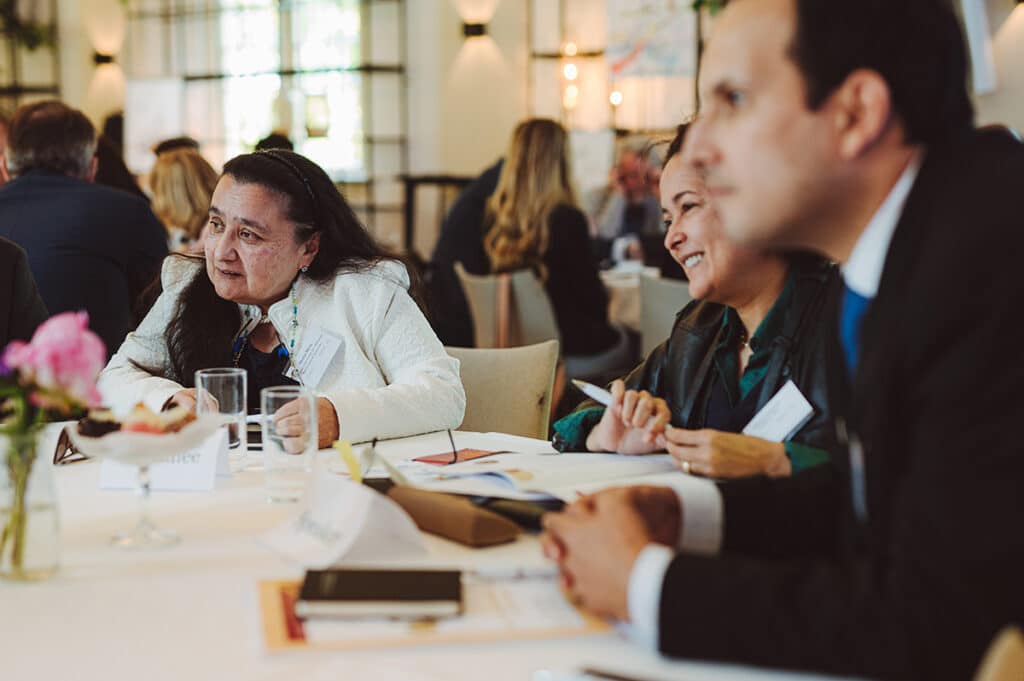 Build, create, experiment! We know from more than 20 years of experience that people learn best through active doing and making.
Collaboration is the modern core competence in a world of complexity and constant change.
We build learning around actual examples and practical tasks to make it all immediately relevant and useful.
Global network of experts
We work with world-leading industry experts to provide the most cutting-edge content.
This can be determined in collaboration.
Together we will be able to come a suitable solution